Our recruitment process
Thank you for your interest in joining the Enfo family. Our recruitment journey is designed for you to get an understanding of who we are, what we do, and what we can expect from each other. Together, we will discover how you can add to our culture. Grow with us at Enfo!
Phone screening
A 15-30 min phone discussion to align our expectations.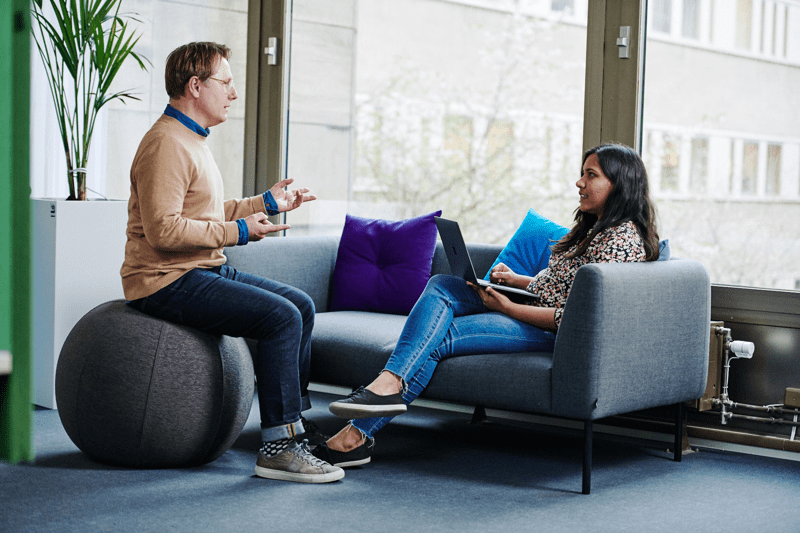 1st interview
At this stage, we'd like to get to know you better and give you a chance to ask us questions. We are looking to see how you relate to our values. This is also your opportunity to find out about us. We believe two-way communication starts from Day 1, so ask away.
2nd interview
You can expect to have a one-on-one interview or a panel interview, usually with two or three interviewers from the team. This is also an opportunity to get a more in-depth understanding of our unique culture, values, and opportunities.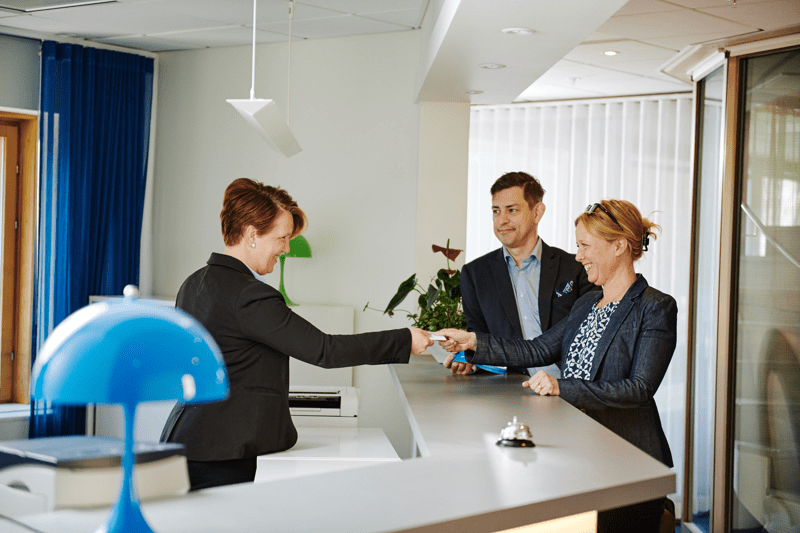 Job offer & Employment process
Congratulations! We look forward to welcoming you to Enfo.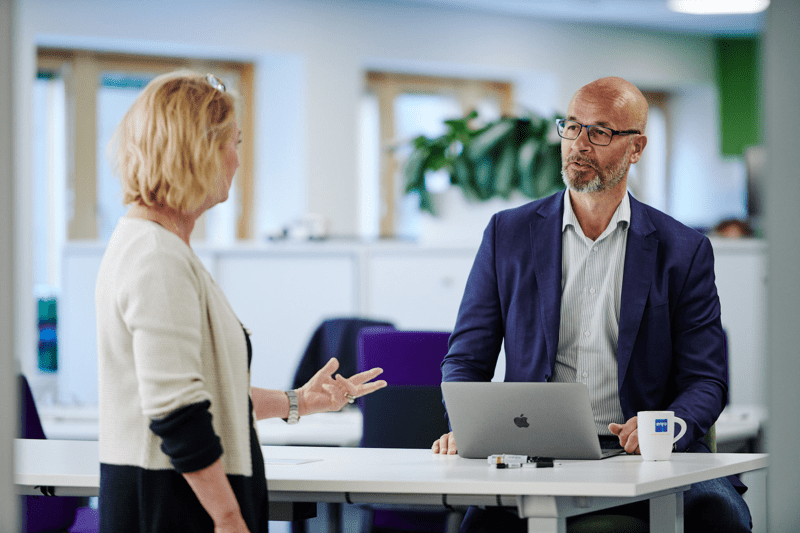 Additional steps
Depending on the profile and recruitment process additional steps can be added to the journey. Extra steps could be:
- Assessment test
- Assignment to assess content matter expertise
- 3rd interview at Enfo location
- Reference check