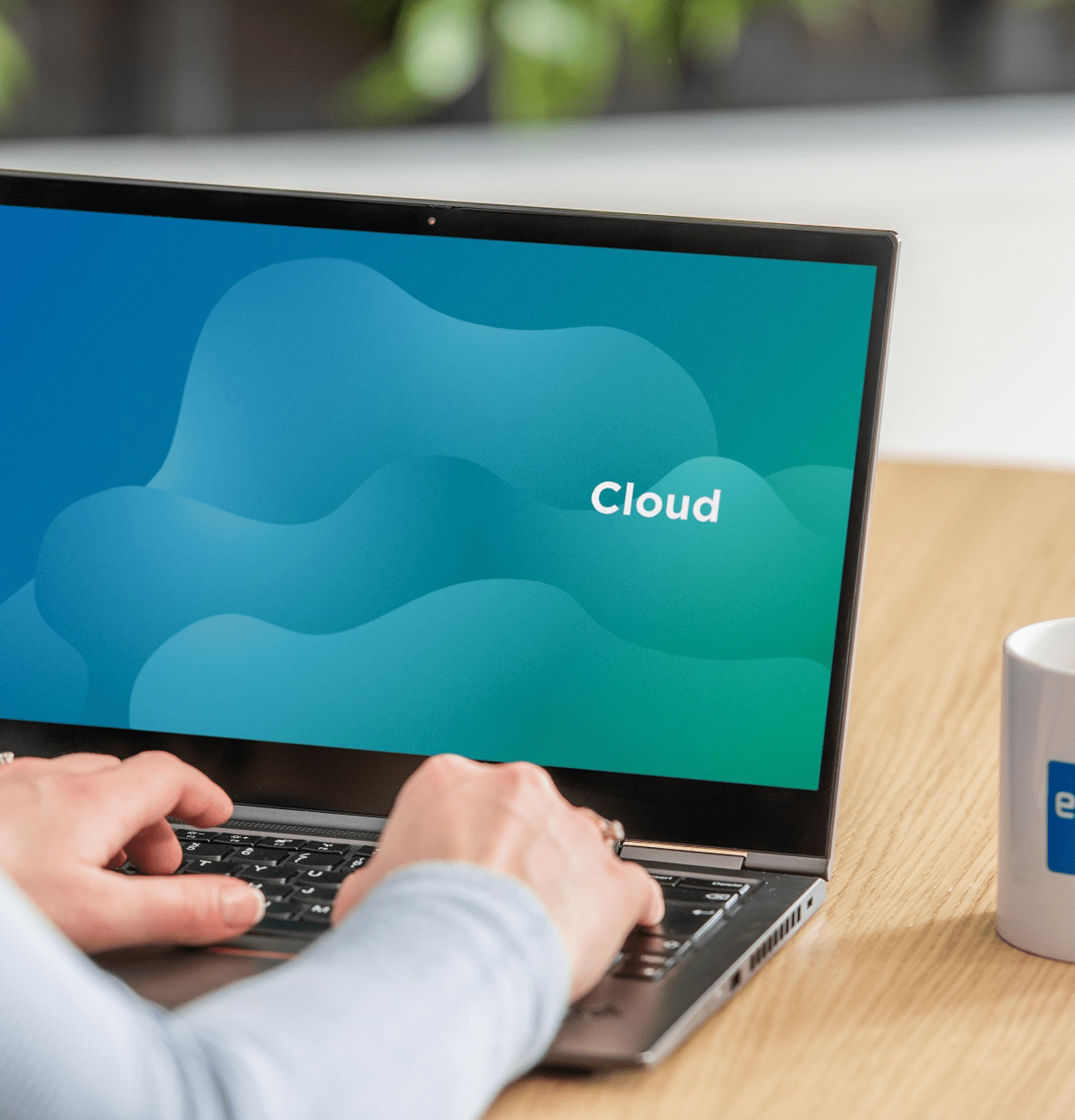 Ramadan 2023
Last week, on Thursday the 23rd of March, the month of Ramadan began for Muslims all around the world. During this month, Muslims fast from dawn to sunset, abstaining from eating and drinking. The act of fasting is said to redirect the heart away from worldly activities, with the purpose of cleansing the soul by freeing it from harmful impurities. Muslims believe that Ramadan teaches them self-discipline, self-control, sacrifice, and empathy for those who are less fortunate. During the nights, Muslims usually go to the mosque to pray in congregation.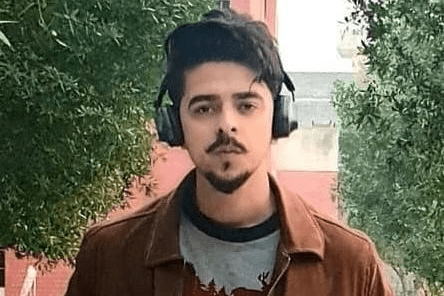 In Sweden and Finland, the hours of fasting can be very long, and Muslims in these countries can at times experience difficulties when it comes to working while practicing Ramadan. At Enfo, we have Muslim colleagues who are practicing Ramadan, and it is important for us to be understanding and supportive of them. Our work-life balance policy is something that we put a lot of emphasis on here at Enfo. This policy allows everybody to structure their work schedule in a way that suits their daily life. We asked our colleague, Usama Tahir, about Ramadan and how our work-life balance policy is benefiting him during this time:
How would you describe the feelings of practicing Ramadan in general?
"I feel a sense of spiritual renewal and heightened devotion during Ramadan as we fast from dawn to dusk and engage in additional acts of worship such as prayer and charity. It is a time of reflection, self-discipline, and increased connection to God. I have been practicing Ramadan since I was eight years old".
How do you keep yourself energized while fasting? What type of food do you eat during the night?
"I eat during nighttime. Typically, I drink shakes and eat protein-based diets to sustain myself throughout the day".
How is Enfo:s work life balance benefiting your workload and wellbeing ?
"I am overjoyed with my work-life balance routine; it has significantly improved my productivity and overall well-being. Enfo's commitment to promoting a healthy work-life balance has made all the difference in my workload and personal life, especially during Ramadan. It allows me to shift some of my working hours to nighttime, while during the day I mainly attend joint meetings".
How do you schedule your workday in Ramadan?
"I'm going to attend my scheduled meeting during the day and then complete most of my individual tasks at night after breaking my fast when I am energized and not tired".
Is it anything your collegues and managers need to think about during this month?
"No, not really. My team is aware of my routines during Ramadan, and I have no problem attending meetings during the day".