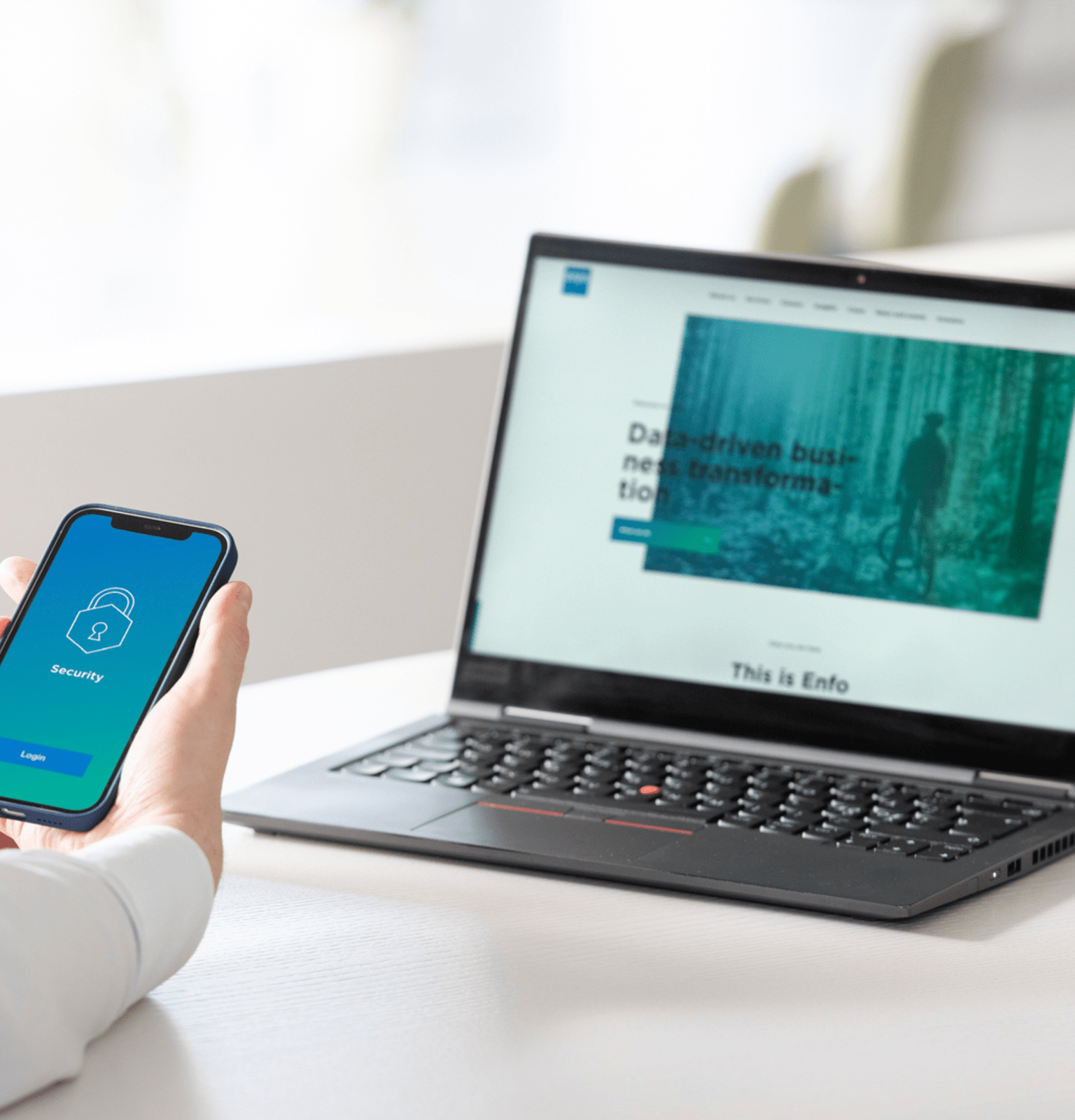 Why you should consider a career as an IAM Consultant
Do you want to get rewarded for protecting companies from cyberattacks? Do you have what it takes to become an IAM consultant? If you're looking for a career that's in high demand, then you won't want to miss on this opportunity. IAM consultants are the unsung heroes of the digital world, ensuring that sensitive information stays out of the wrong hands. They're the ones responsible for designing and implementing secure access to data and systems, and most companies lack their expertise in volume or depth.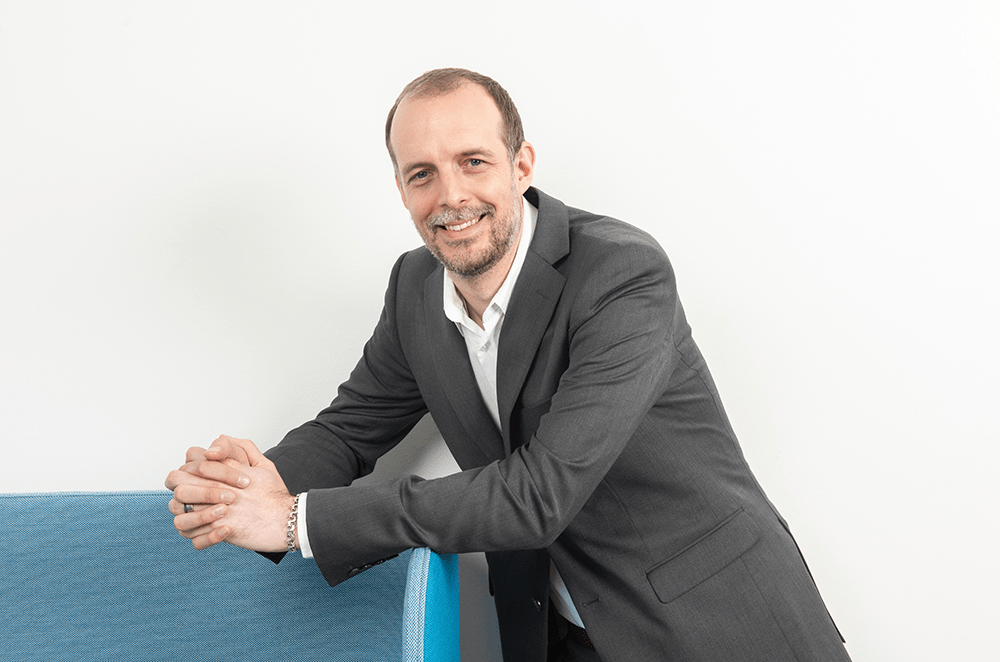 This is the way Thomas Andersson, EVP Digital Trust at Enfo, describes the role of an Identity & Access Management Consultant. A very much vital security asset in any organization. Are you not convinced of why you should choose the IAM career path yet? In that case, we suggest you continue reading Thomas's words about why you should consider a career as an IAM Consultant below.
Working as an Identity and Access Management (IAM) consultant can be a very rewarding and challenging career choice. Here are a few reasons why you should consider this route if not already on it:
Growing demand: With the increasing focus on cybersecurity, there is a growing demand for IAM consultants who can help organizations manage their identities and access controls. As more and more businesses move towards cloud-based systems, the need for IAM expertise is only going to increase.
Variety of work: As an IAM consultant, you will work with a wide range of clients across various industries. This means you will have the opportunity to work on a variety of projects, from designing and implementing IAM solutions to providing advice and guidance on best practices.
Continuous learning: The field of IAM is constantly evolving, with new technologies and threats emerging all the time. As an IAM consultant, you will need to keep up-to-date with the latest developments in the field, which means you will have plenty of opportunities to learn and grow.
Competitive salary: IAM consultants are in high demand, and as a result, it commands a competitive salary. With the right experience and qualifications, you can earn a good living as an IAM consultant.
Impactful work: By helping organizations manage their identities and access controls, you can have a significant impact on their cybersecurity posture. This is important work that can help prevent data breaches and other cyber attacks, which can be devastating for businesses.
Overall, working as an IAM consultant can be a challenging and rewarding career choice for those who are interested in cybersecurity and want to make a positive impact on the businesses they work with.
So, if you're ready to take on the challenge of becoming an IAM consultant, buckle up and get ready for an exciting ride! We have several positions open at the moment. Apply now!
- Thomas Andersson, EVP Digital Trust, Enfo